Mario Rossi is the collection with the Italian design for people having a true sense of style. The wide selection of forms, materials and colors gives the Mario Rossi collection a big actuality and omnitude.

The collection is designed involving global trends of the fashion industry. Thanks to the plenty of design solutions Mario Rossi frames will suit any Customer.
Eyewear
A collection of medical frames with a contemporary spirit and sophisticated design. Actual forms, design solutions and original shapes emphasize the unique character of every frame and individual style of its owners. The wide product range for self-assured people people gives the collection an omnitude.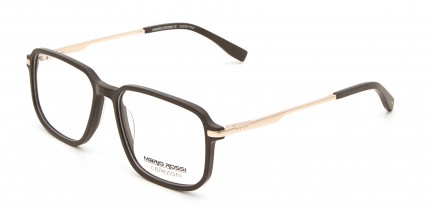 MR 12-361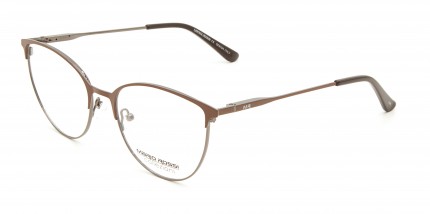 MR 12-301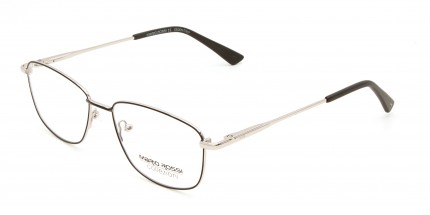 MR 12-348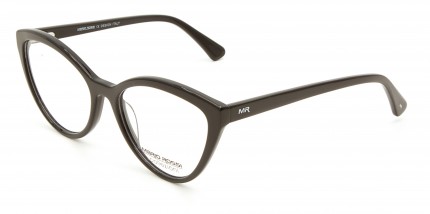 MR 12-311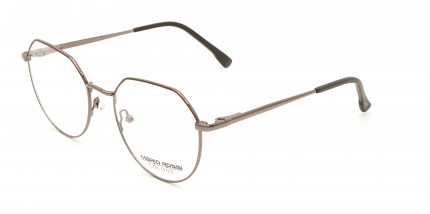 MR 26-175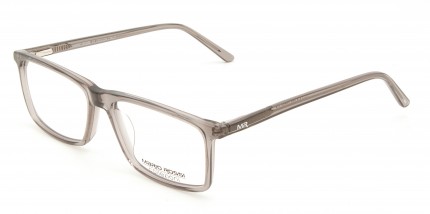 MR 12-313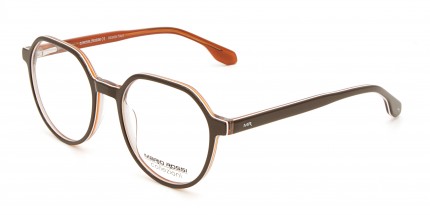 MR 12-358
Sunglasses
A collection of sunglasses with forms of the future, vibrant colour schemes and contemporary decorative elements emphasize the bright and dynamic character of the collection.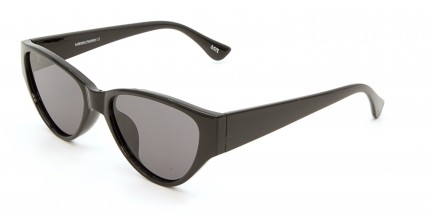 MS 01-522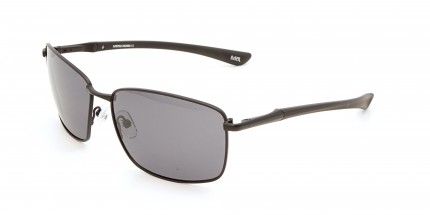 MS 02-138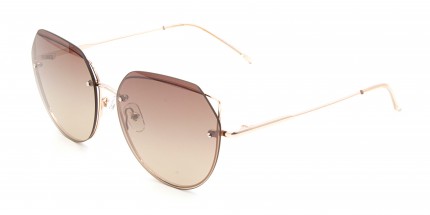 MS 02-109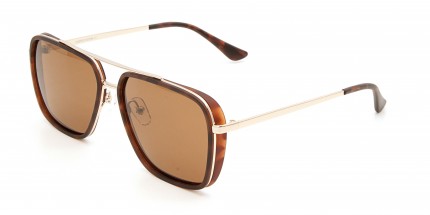 MS 02-146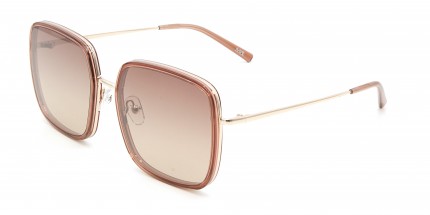 MS 02-126
MS 02-144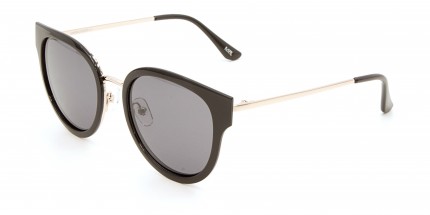 MS 02-122
Giovani
The kids eyewear is essential for health of your little ones.
Kids love the colorful, fun glasses with pleasant to the touch material. They are will love the Mario Rossi Giovani glasses that comfortable to wear.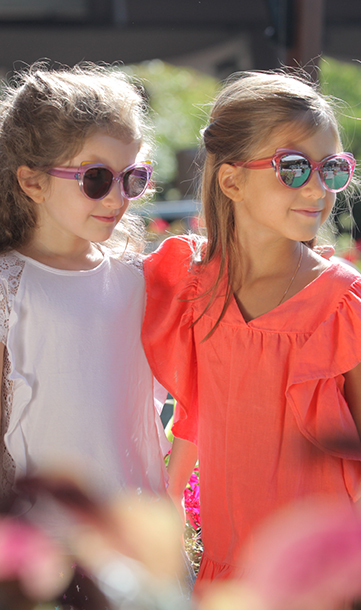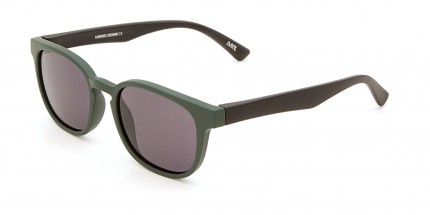 MS 14-012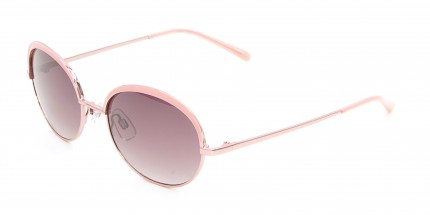 MS 16-001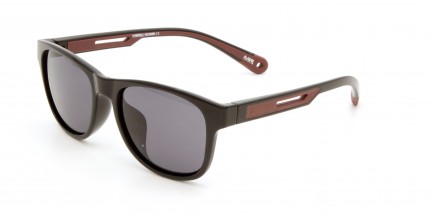 MS 17-002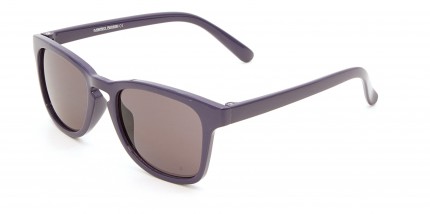 MS 15-011