Profile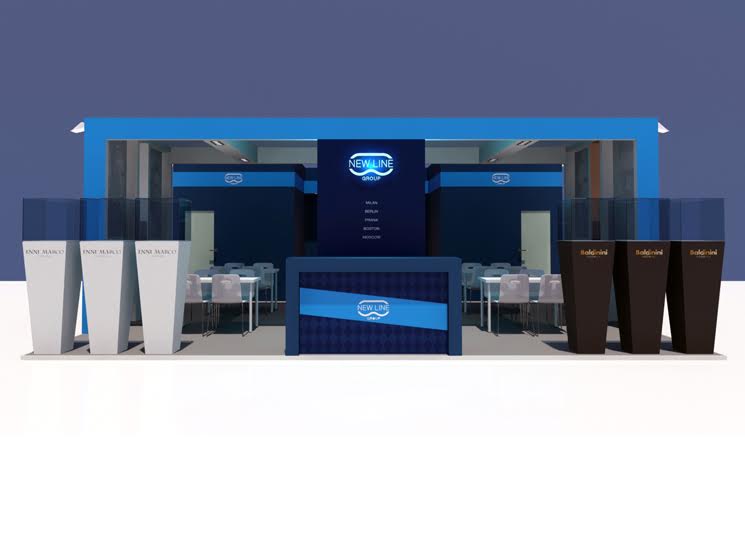 New Line Group
New Line Group is one of the leaders in the design, production and distribution of high-end eyewear and sunglasses with a unique brand portfolio.
Continuous research and design innovation, combined with high quality standards, operational and distributional efficiency, are the key values of the International Group.
Our company wants to stand out in the global optical market for its substantial innovative ability to transform ingenious ideas into an optical frame.
Our brands are represented in more than 5000 retail optical stores in more than 50 countries.