Here in Veneto province, the homeland of all glasses, the center of Italian optical industry is located. Surrounded by Dolomites, in a small and silent place of Belluno, designers of one of the leading European studios - EMstudio , have been creating ENNI MARCO collections for over 20 years now.

The collections have won customers` appreciation worldwide, as they fulfill the highest style requirements typical for the very forefront of fashion – the Made in Italy style. The style of ENNI MARCO products is easy to recognize anywhere.
Eyewear
| | |
| --- | --- |
| | Eyewear perfectly combine strict style, precisely fitting parts, and natural moderate colors with designers' touches of inspiration. High style classic collection and traditional shapes in frames. Multiple quality certificates Worldwide prove ENNI MARCO optical frames supreme quality. |
IV 02-681
IV 02-675
IV 02-669
IV 11-600
IV 11-597
IV 11-607
IV 02-665
Sunglasses
VENICE INSPIRATION

Recognizable silhouettes
EMstudio designers found inspiration, poring over world - famous monuments of city architecture.

Romantic traditions
Also very atmosphere inspired, filled with ancient traditions spirit - riding in gondolas, colorful carnivals, picnics on Lido island…

Names consonance
Also surely similarity in names of the main square San Marco and a favourite brand ENNI MARCO pleased the ear every time.
IS 11-504
IS 11-509
IS 11-526
IS 11-529
IS 11-535
IS 11-503
IS 11-512
EMILIA line by ENNI MARCO
Admirers of refined Italian style have already appreciated the frames and sunglasses of the new line EMILIA in ENNI MARCO collection. Smooth lines and natural shades of the materials reflect the harmony of nature for Emilia Romagna region, and highlight the individual beauty of each woman.

The original colors of cellulose acetate Mazzucchelli are worth noticing , designed especially for this collection, which give each model a unique style.
Family
| | |
| --- | --- |
| | Family edition is a special production of the model of 2 sizes. For a mother and for a younger person. All generations in the family want to be stylish. |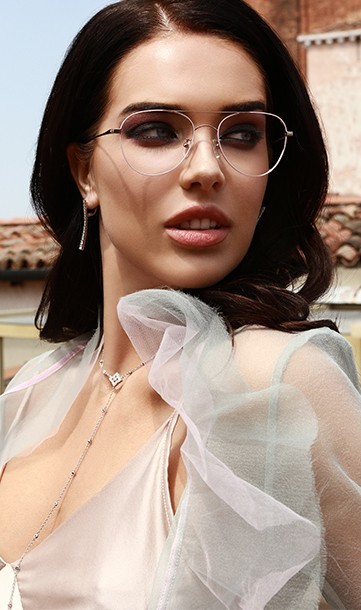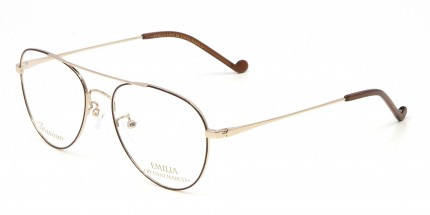 IV 61-161 & IV 61-169
Navy
| | |
| --- | --- |
| | Marine theme, perhaps, never goes out of fashion. Every year, designers around the world bring in their collections, whether it is winter or summer, a piece of the sea. |
Venice inspiration. 118 small islands that are separated by canals and linked by over than 400 bridges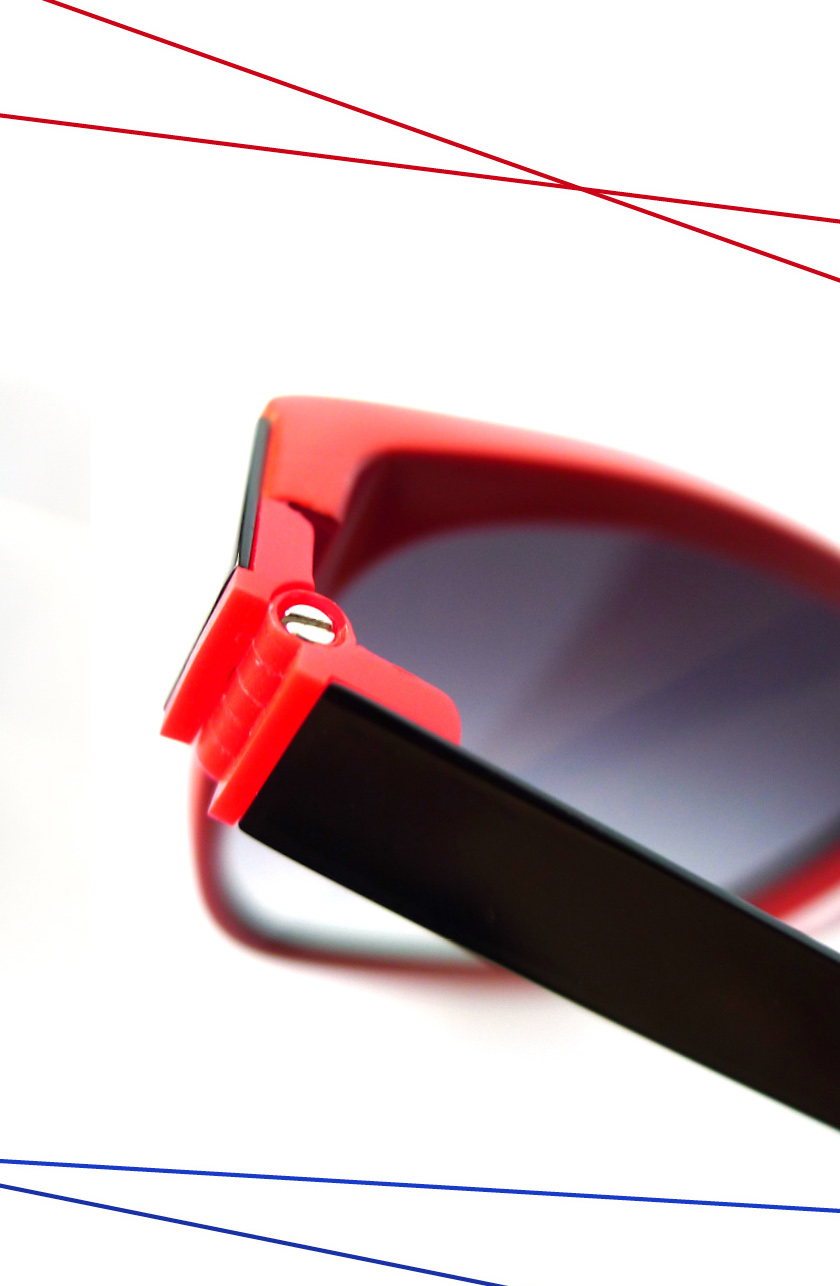 IS 11-543
IS 11-545