The ROUGH NATURE
Black sand. Black stones. Black drops.
Black Edition by ENNI MARCO was inspired by dark power of rough nature. Consisting of 10 optical
styles and 2 sun styles.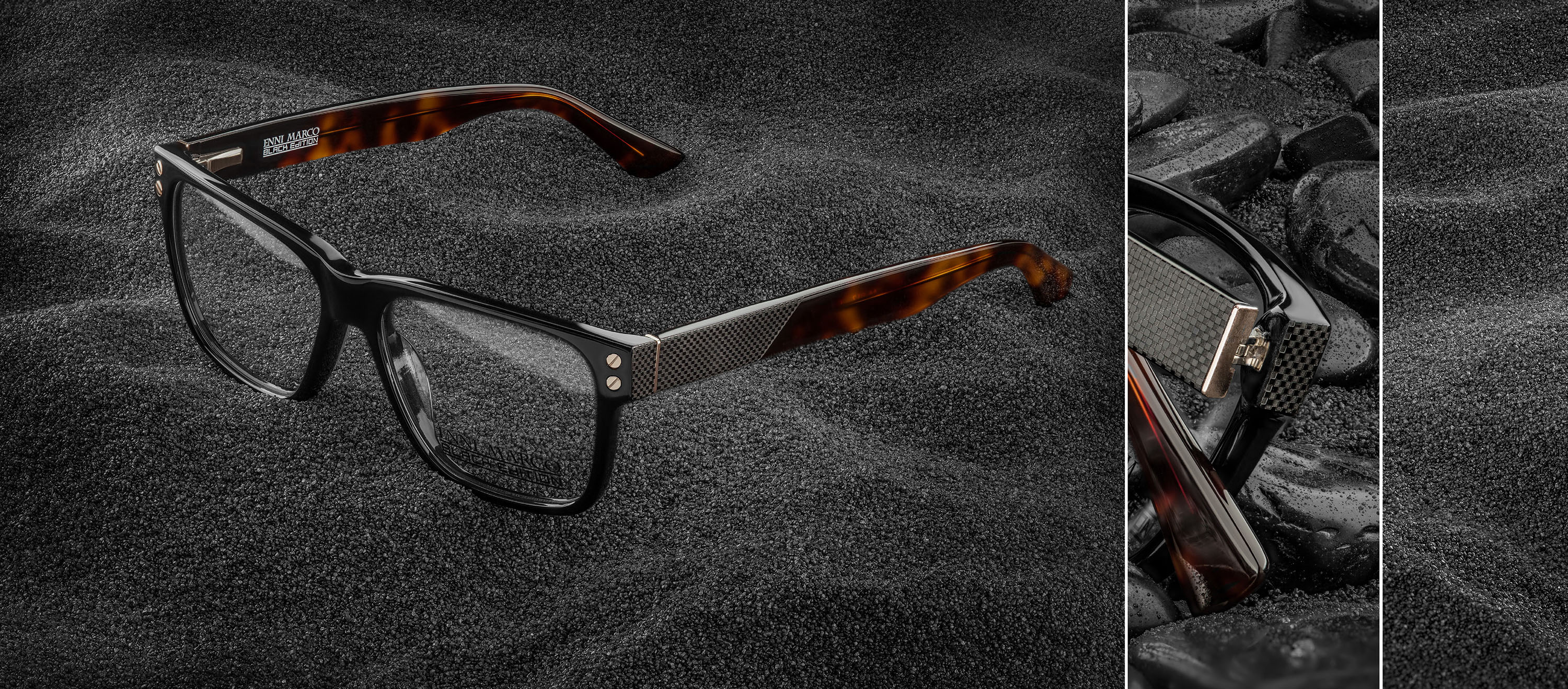 The collection is handcrafted with meticulous attention and the finest materials including lightweight
stainless steel and Mazzucchelli acetate, ensuring durability and a sophisticated aesthetic, while
advanced engineering and superb handcraftsmanship guarantee lasting comfort and a superior fit.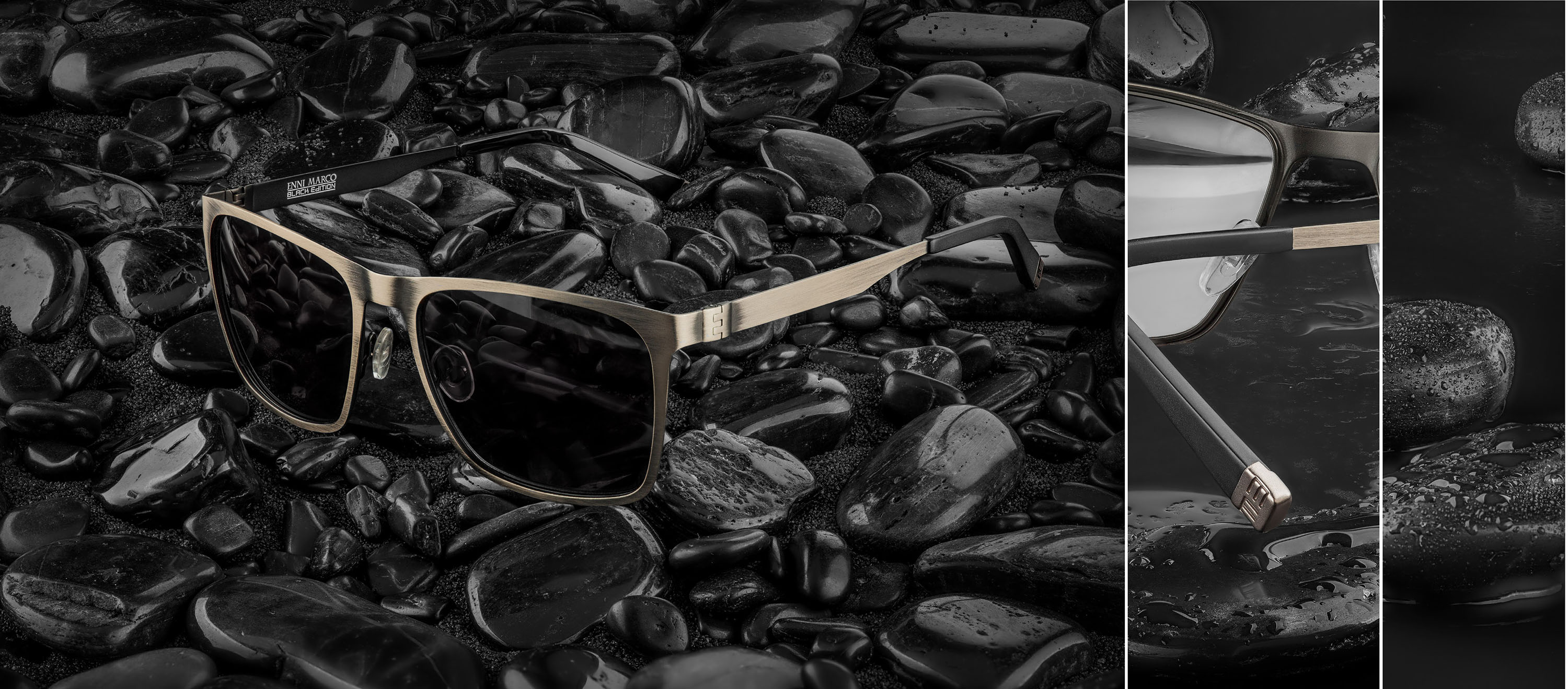 The elegant authentic Black Edition by ENNI MARCO frames are incredible works of art, crafted with
passion, diligence and love of detail.