The new ENNI MARCO sunglasses collection 2017
In the new ENNI MARCO sunglasses collection the most actual forms are presented. From "aviators" to "butterfly". Production used the best materials.
REVO lenses - ideal optical technologies, their coating consists of ultra-thin layers of titanium and silicon acids, reflects up to 97% of infrared rays and improves color perception.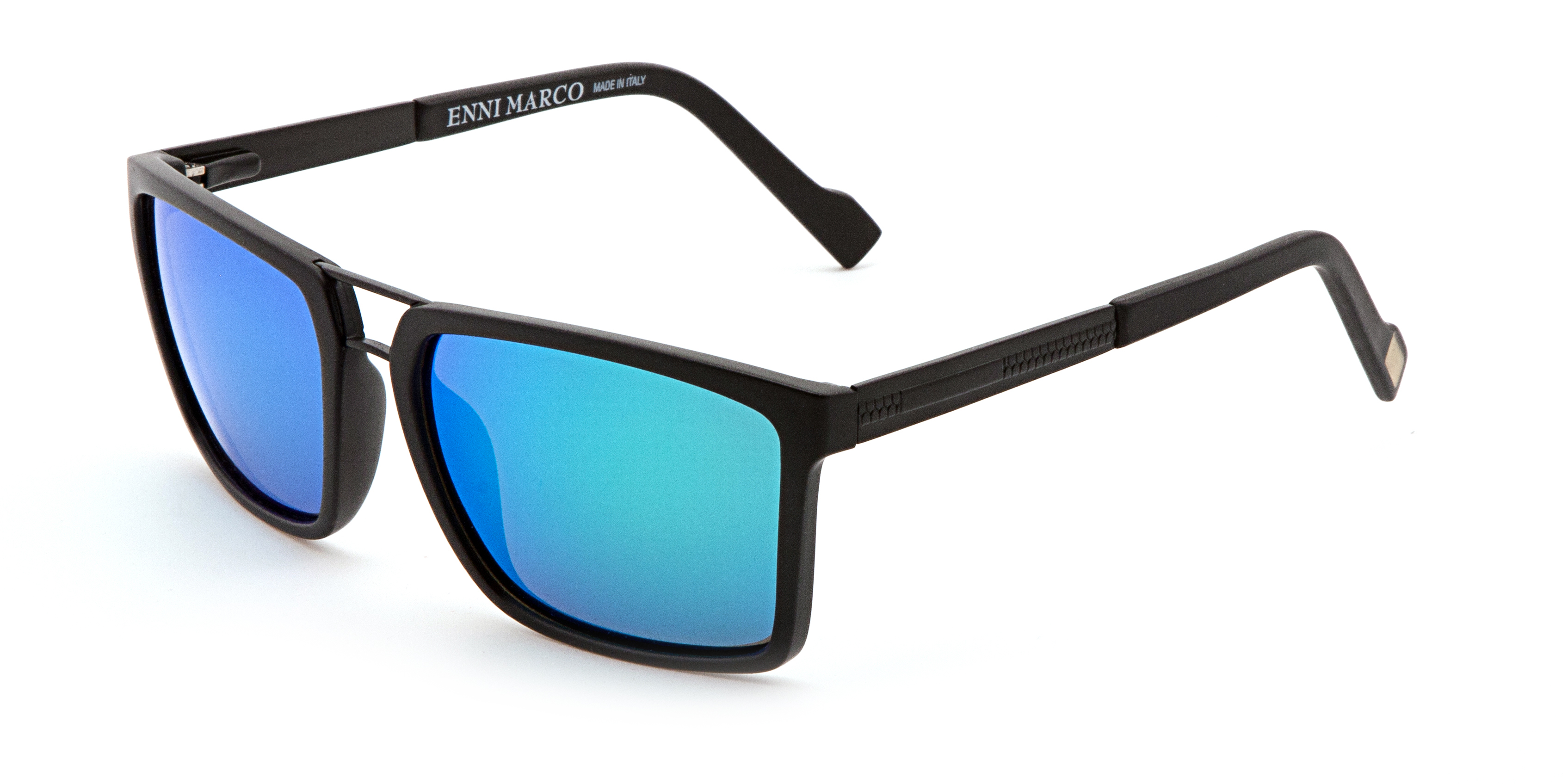 316L stainless steel containing expensive molybdenum has a high chemical stability and does not contain nickel or plumbum - dangerous for the human body. It does not cause allergies.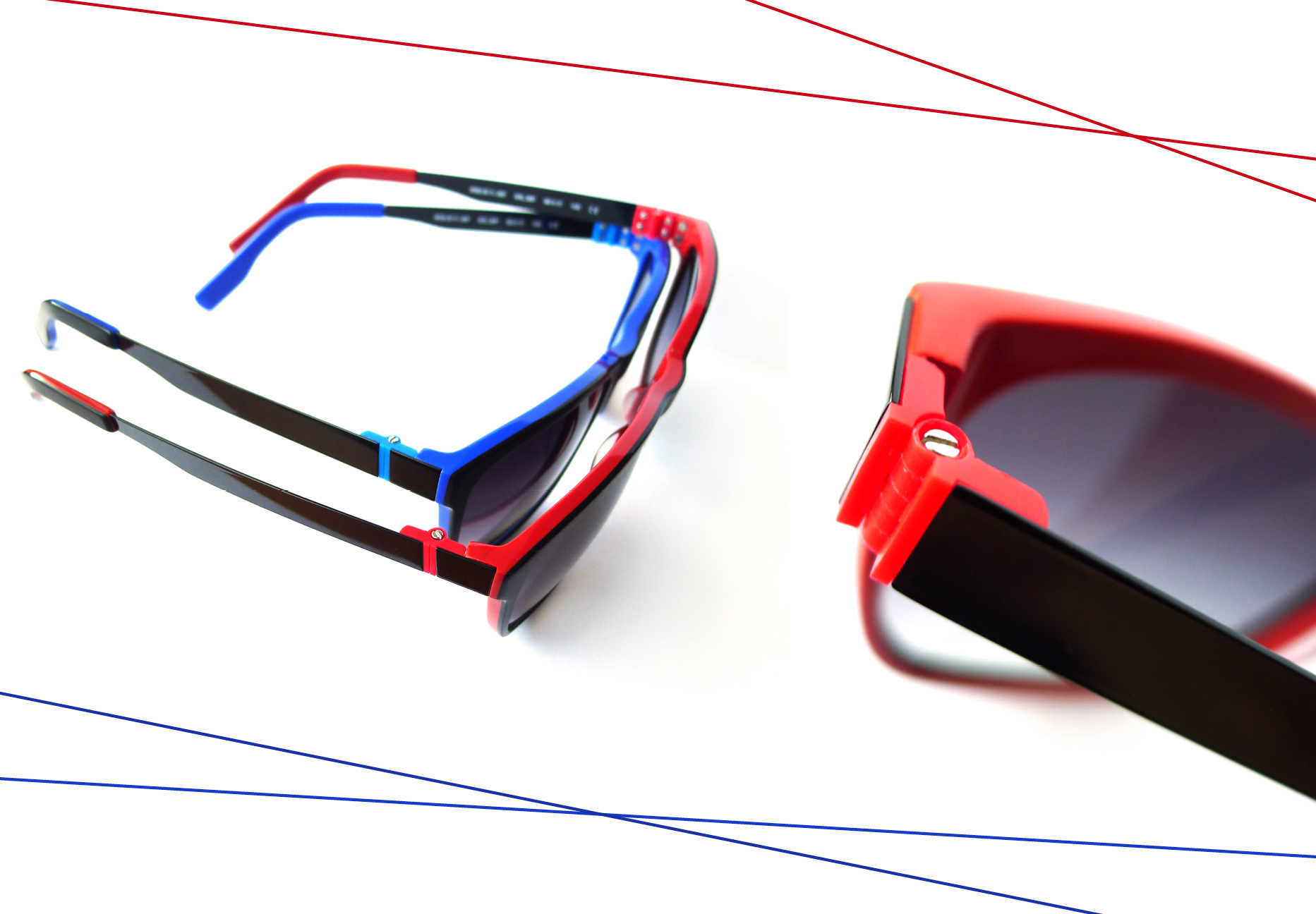 Mazzucchelli 1849 is the worldwide leader in the manufacture and distribution of cellulose acetate, a plastic material traditionally used in the production of spectacles and sunglasses and is the most qualified partner for the best known fashion designers and brands worldwide.
In the women's models there is a special technique of decorating – parts of models from acetate are treated with a laser. This increases production time to twice, but provides unique tactile sensations during the contact with glasses.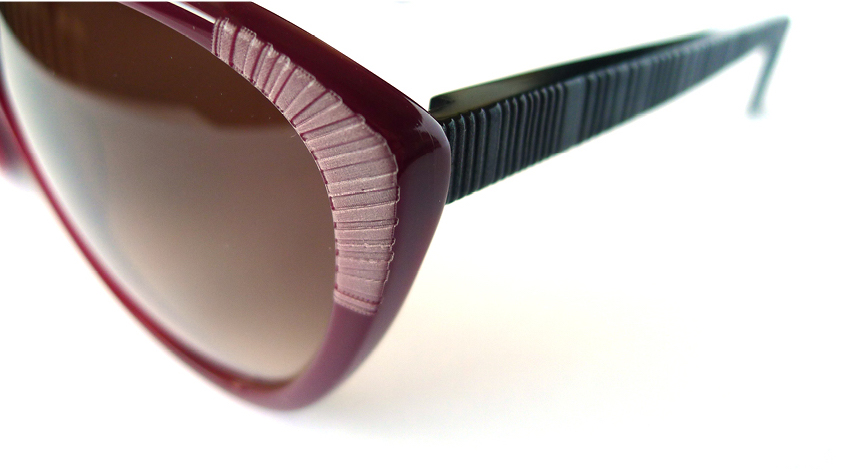 Lenses with anti-reflective effect and polarization are useful during vacation near the water. Light weight is particularly significant while wearing glasses during long sunny days. To achieve it lightweight plastic, temples of surgical steel and unique plastic loops are used.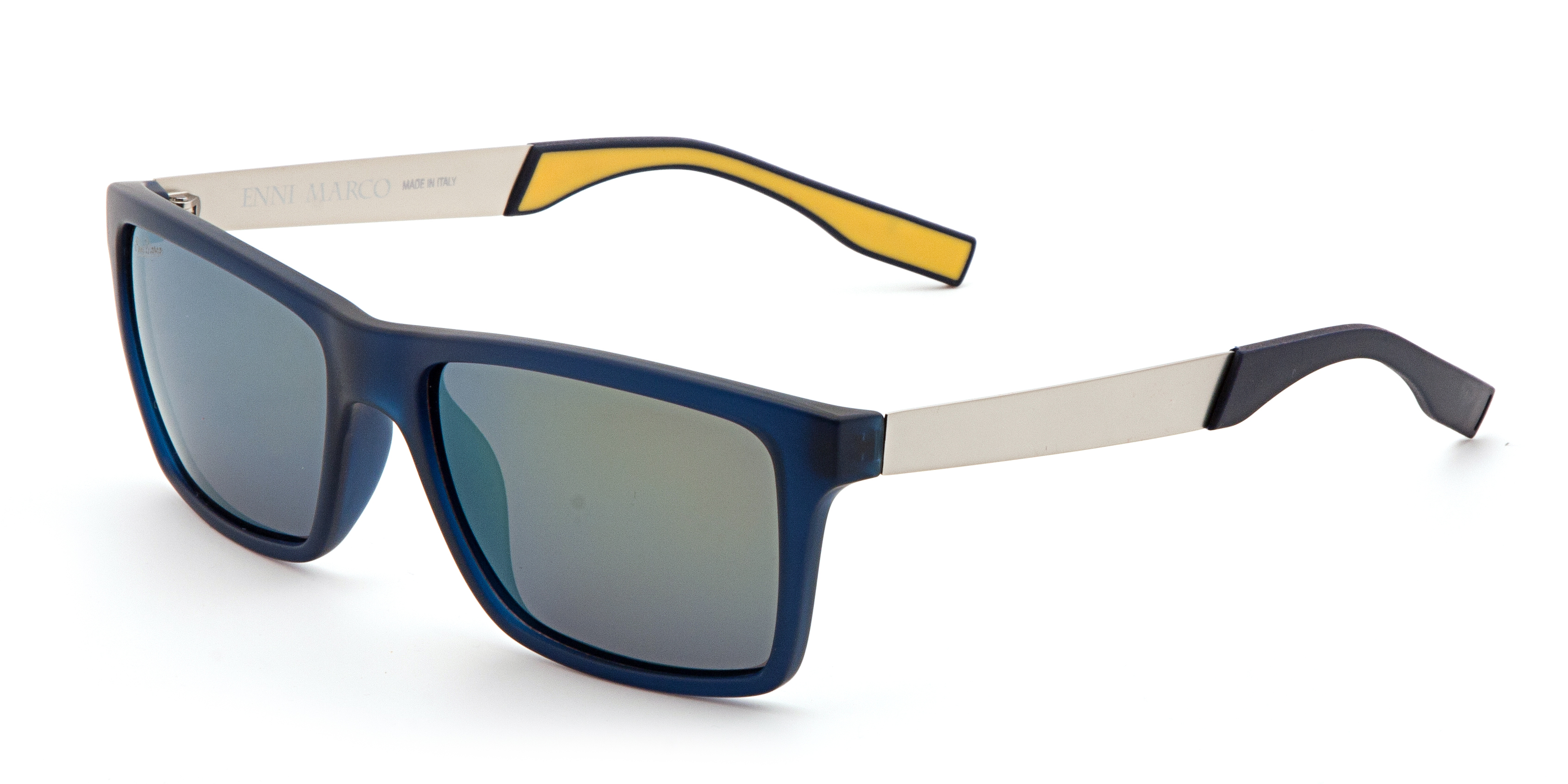 Gaining popularity in the collection of medical frames, plastic temples reappear in sunglasses models of 2017. The original decorations on the types with inlaid Swarovski crystals emphasize the high status of EMILIA LINE.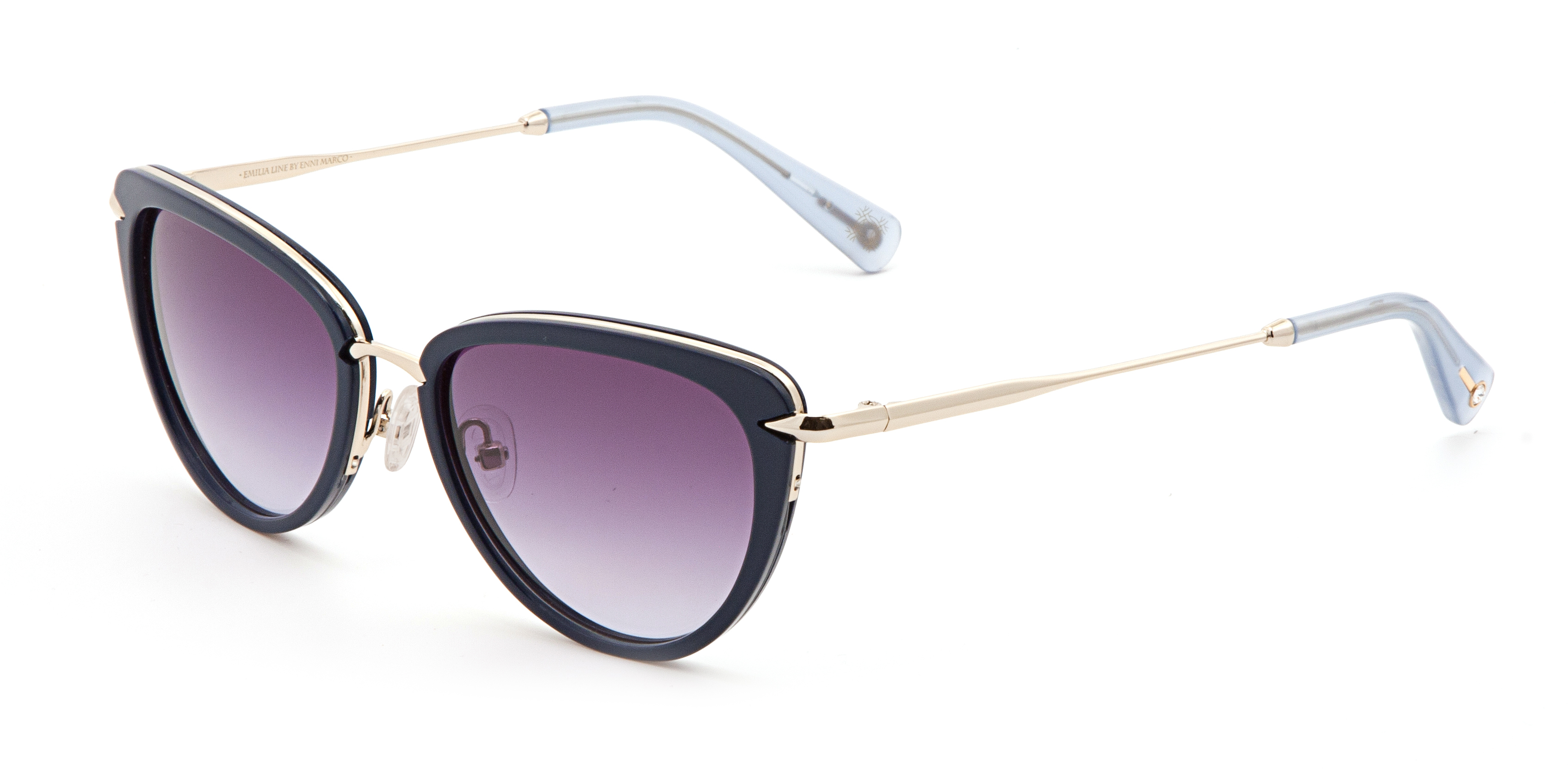 Exclusive loops that not only look prestigious, but also last longer than traditional. They do not spoil or unwind over time. Medical steel and carbon fiber are used in the temples.