SFIZIO by ENNI MARCO
A capsule collection in cooperation with an Italian clothing brand SFIZIO.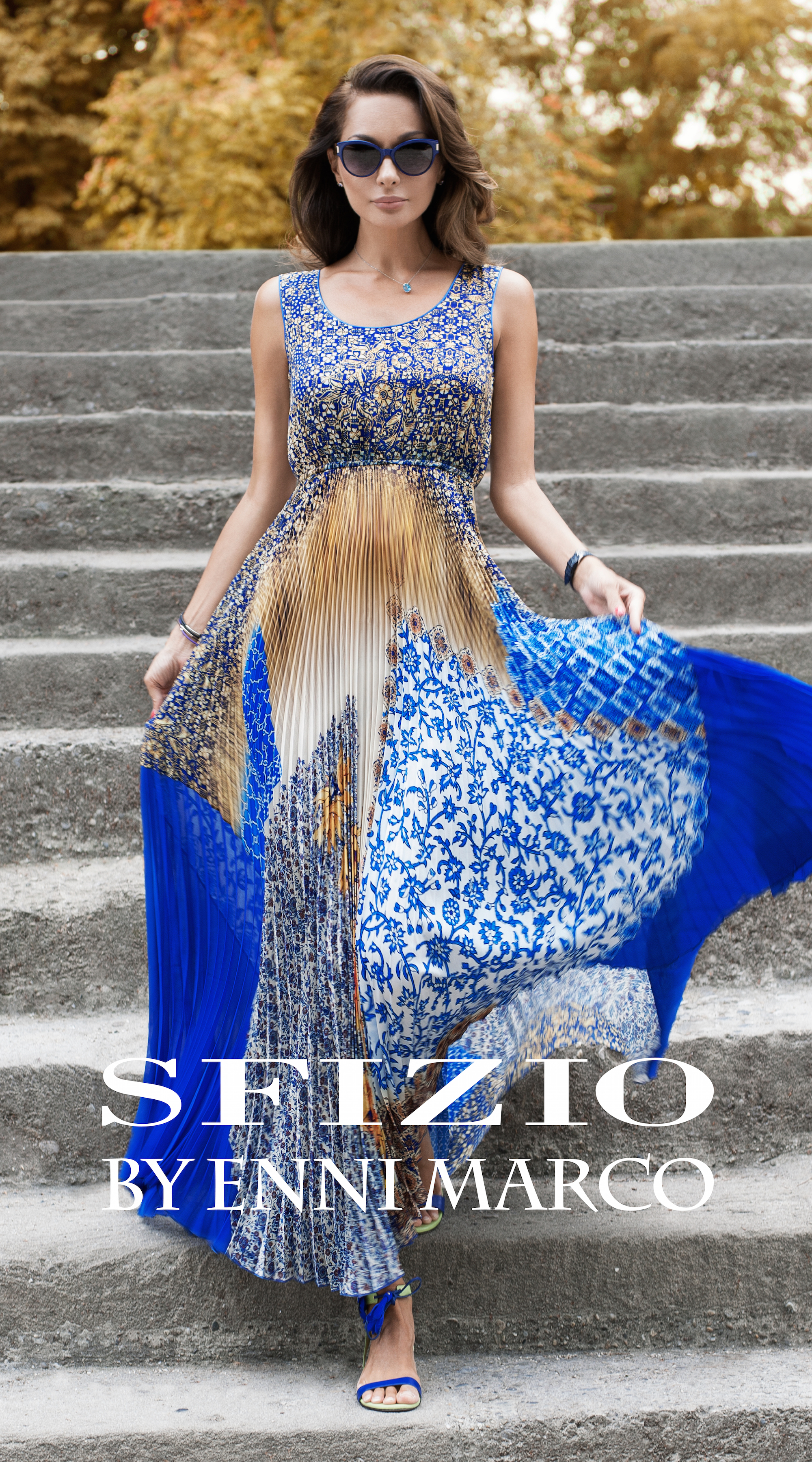 Italian fashion house Pliss. SpA presents a brand Sfizio, facing the woman
who appreciates the materials, design and quality. On the spacious, modern
enterprise in the northeast of Italy, unique collections, connecting creativity
and pragmatism, exceptional elegance and extraordinary grace, are created.
The spirit of the brand is perfectly captured by the team of EMstudio designers.