New Line Group won the special award of the international exhibition Silmo Paris
At the jubilee professional international optical exhibition Silmo Paris 2017 within the special award for the fiftieth anniversary of the event - "50th ANNIVERSARY" Special Award - the best product was chosen according to the jury.
Each participant received a unique opportunity to present the product or the collection that left a mark on the history of the company. And each of the subscribers of professional communities in social networks could vote for the brand they liked.
In total, more than 100 products were presented, among which one could find a frame from the limited collection of EMILIA line by ENNI MARCO, for which this year has also become a key one. In a difficult, but honest struggle, New Line Group product won a confident victory with a significant advantage.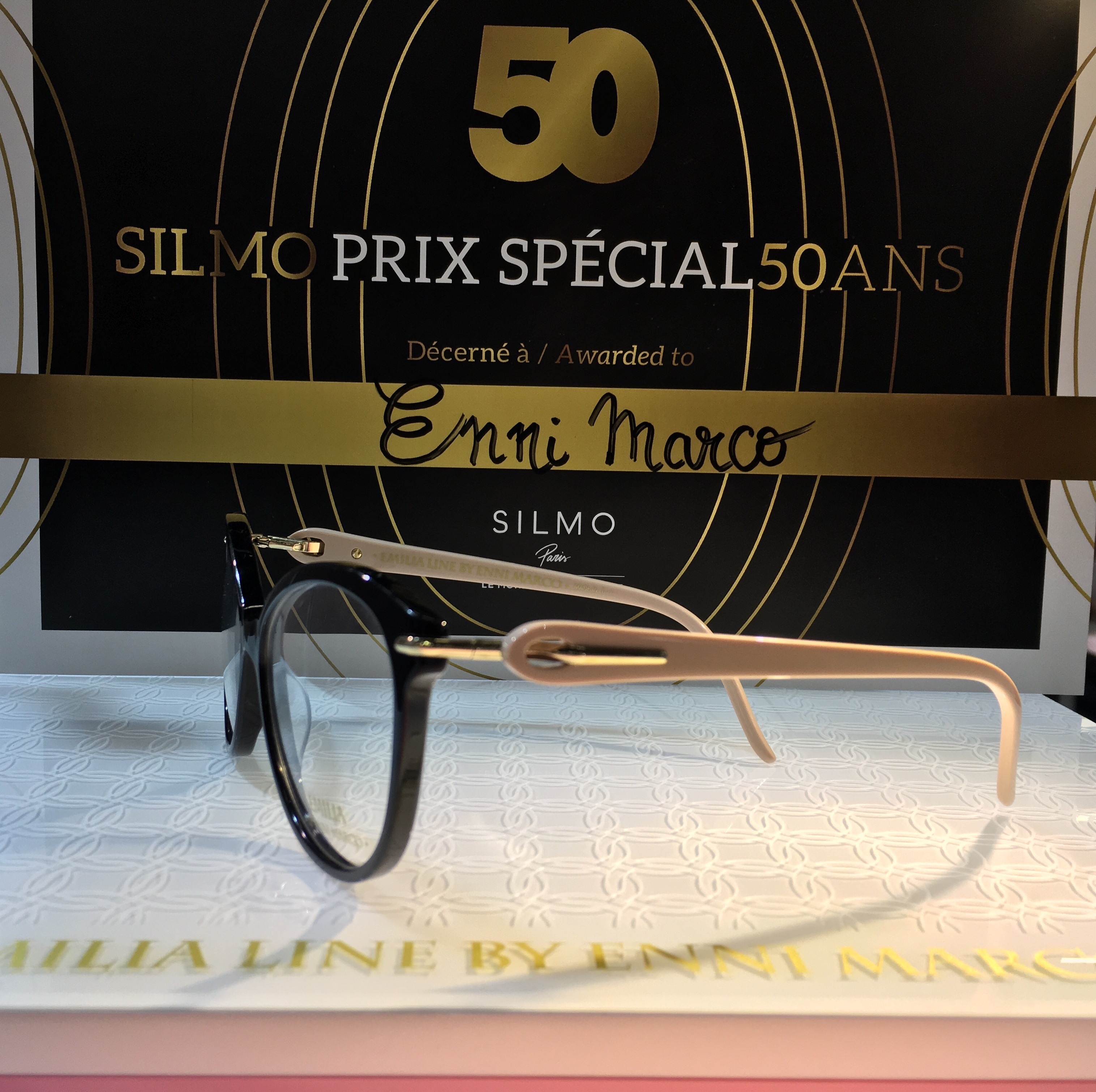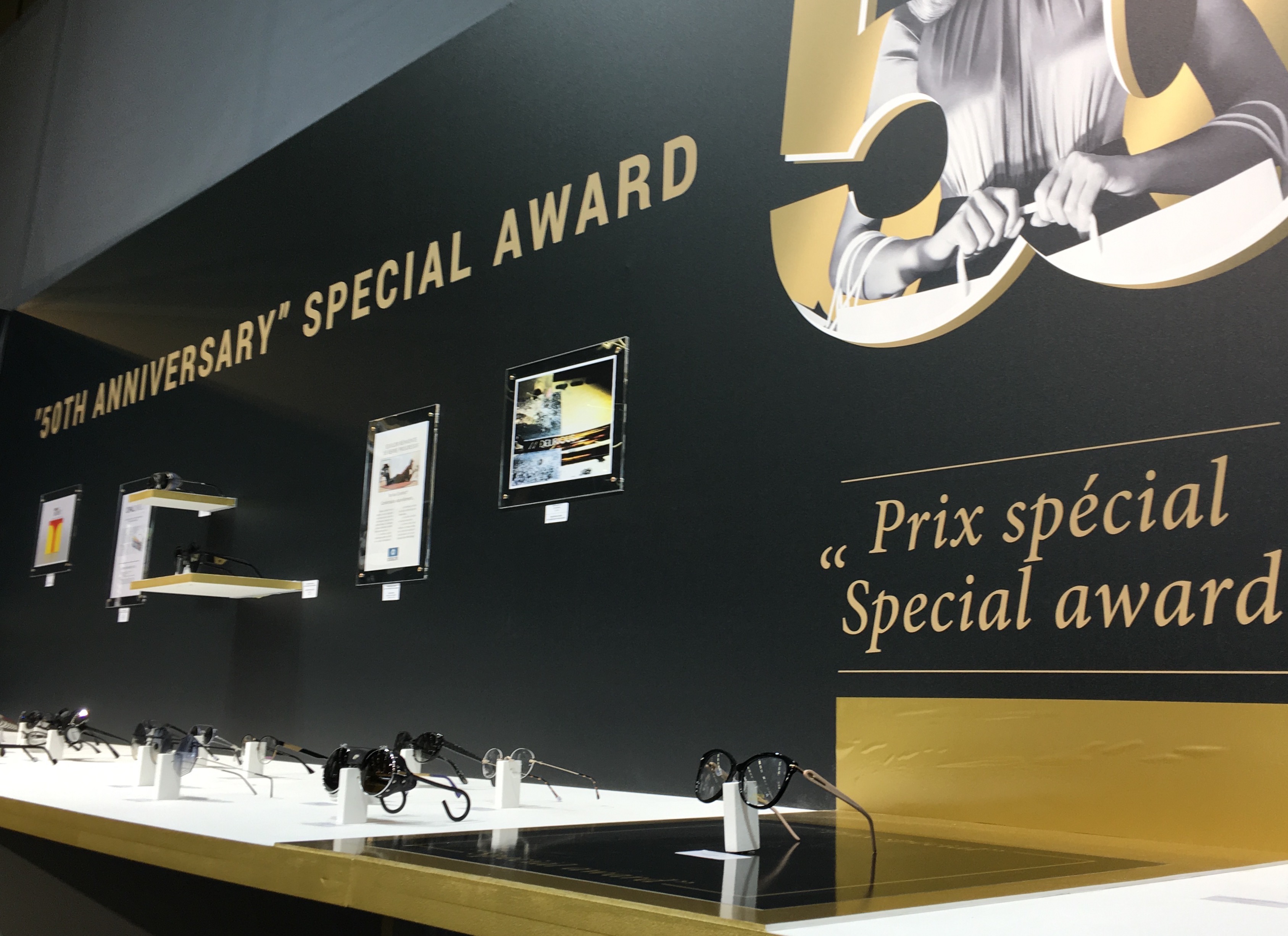 Yury Chilikin (art director of EMstudio)
"Three years ago we presented one of the most impressive collections of women's frames and sunglasses. Since then, four more collections of medical frames and three sunscreens have appeared. But model IV 63-005 became a hit of sales for all these three years. Which once again confirms the number of votes of our colleagues and clients at Silmo Paris!"
We thank everyone who supported us in the struggle for this award and, in turn, guarantee that we will not stop fighting for your hearts by offering the most trendy products at a reasonable price!