New Line Group at the MIDO 2015
At the international optical MIDO exhibition on New Line Groupe stand there was held a presentation of the new collection EMILIA line by ENNI MARCO Spring / Summer 2015 in the "hearts" style.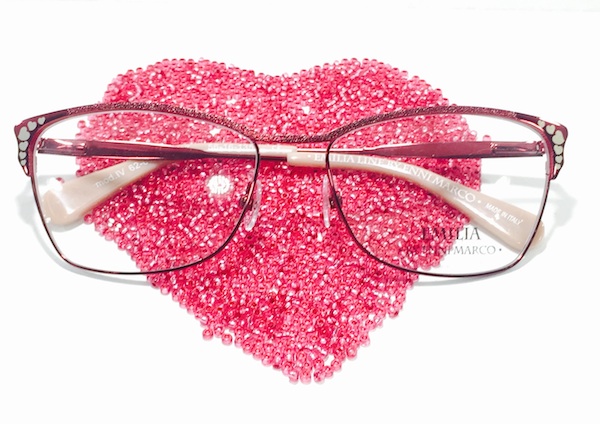 Moreover popular NAVY SUN 2015 models were presented in the optical performance.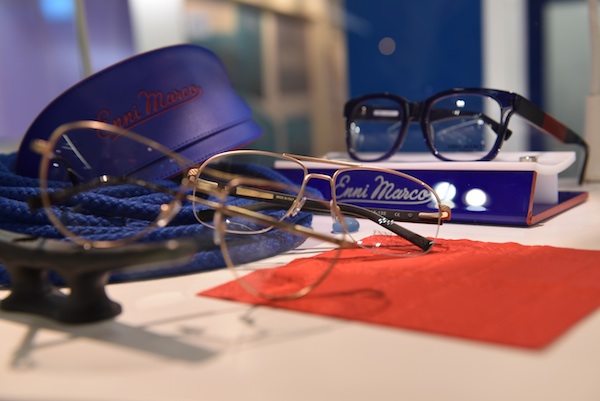 However from our point of view, the main even was the premiere of a special series of Gimmi Baldinini Signature in Baldinini Occhiali collection, which we will talk about later.
It is worth mentioning that almost 50 thousand of people visited MIDO exhibition this year, what was a kind of a real record.
Thanks to everyone who saluted spring with us at MIDO exhibition in Milan.