Mario Rossi sunglasses collection 2020
In spite of cosmopolitan this collection of sunglasses Mario Rossi S/S 2020 is notable for it's bright Italian accent. It's so magically attractive that just makes to remember scorching beaches with hot sand.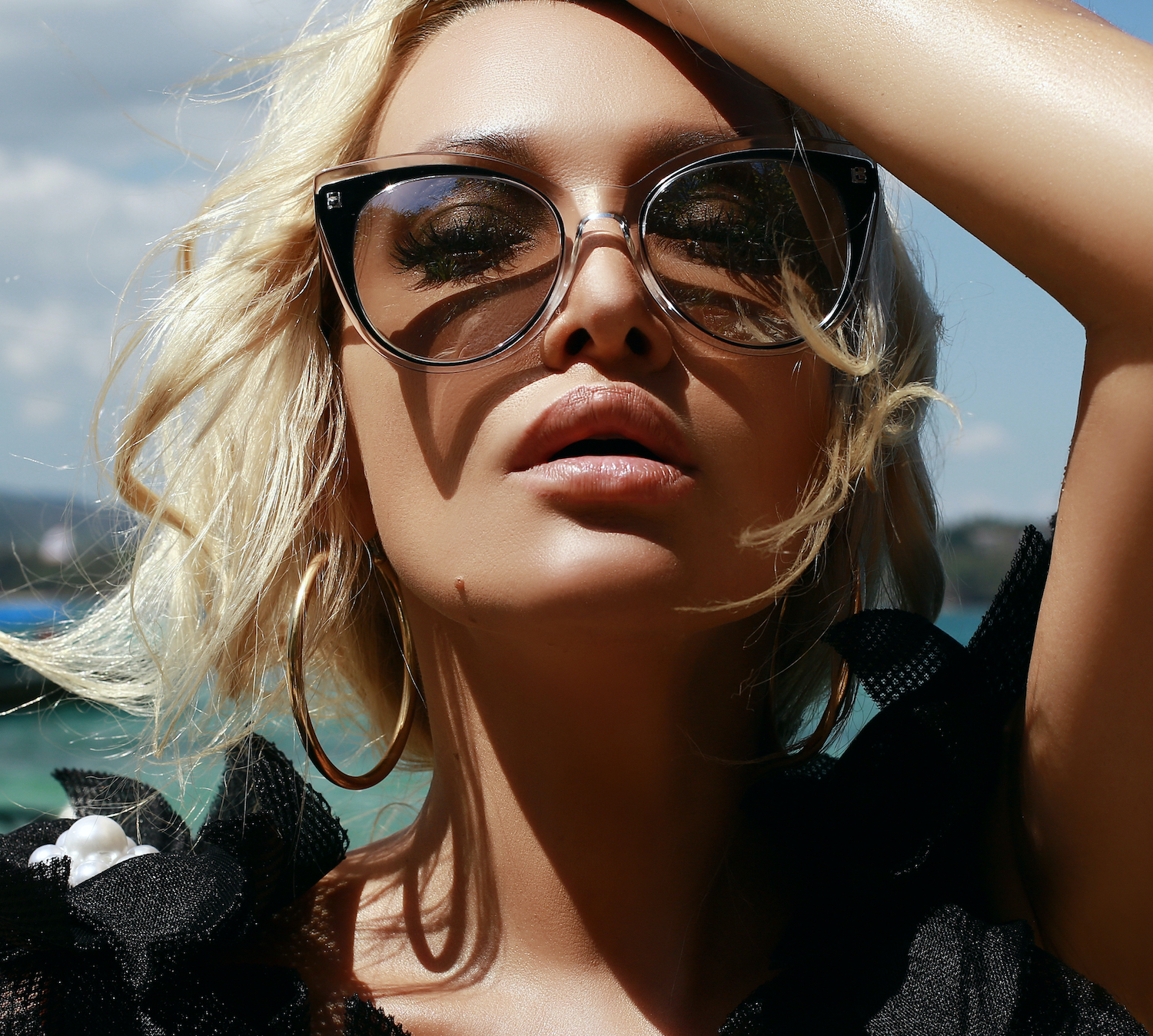 Semitransparent materials is a source of designers' inspiration all over the world for years, also like sunglasses with transparent frame, which are still successful. It's not surprising, the material lets to implement any designer's dream and create the frame with necessary shape and color range. So it means that it's possible to create the frame for any face and style.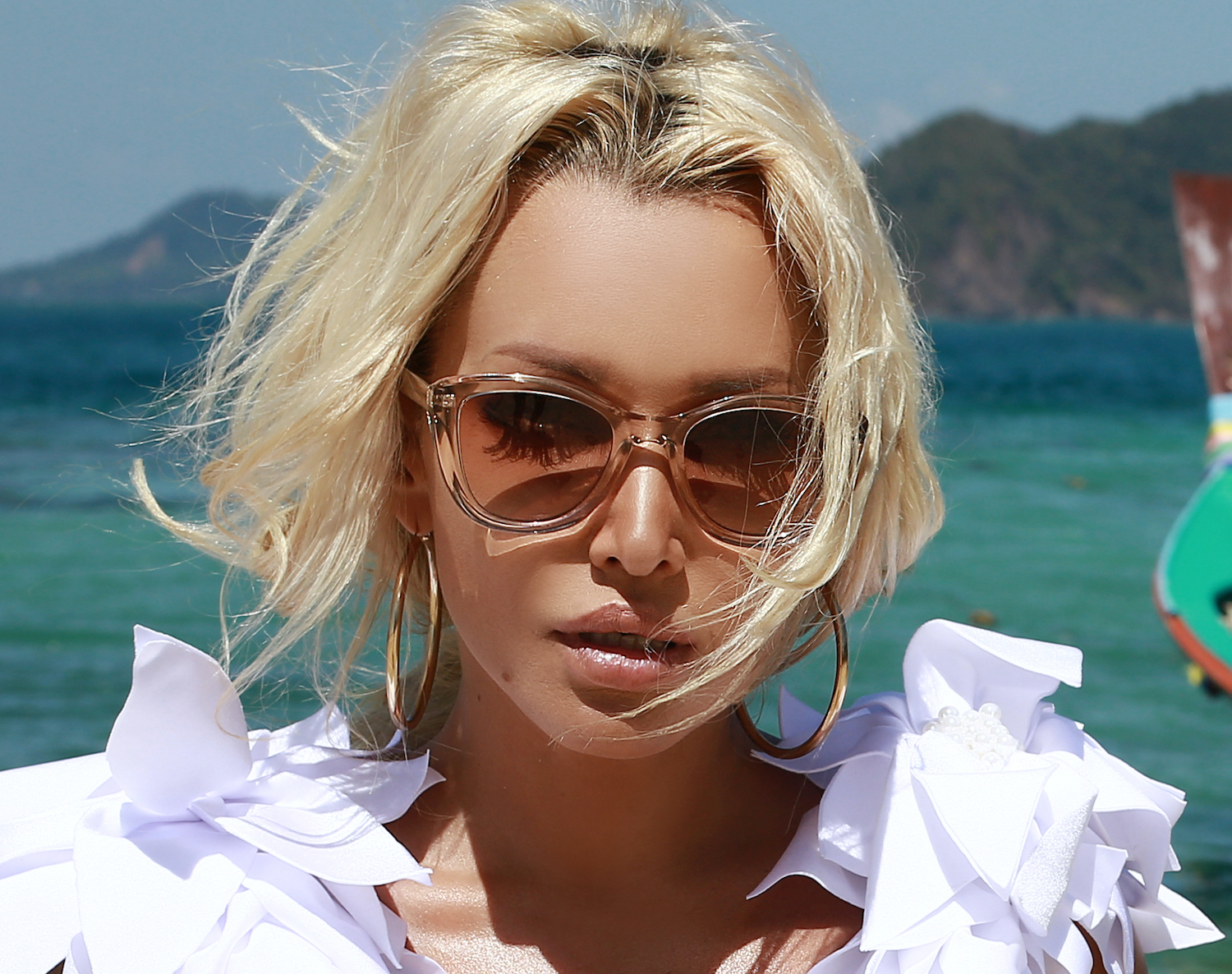 Laconic shapes can be expressive. Do you believe? Here are some evidence. Metal frames from thin wire. Last seasons trends and new classic interpretation gives us a wide range of creation. Actual shapes are out of time or absolutely new and unique. Plain, thin and light frames are popular more than ever.